Printrun has made significant investment in the very latest technology in our prepress department, keeping us ahead of our competitors.
• The new Mac Pros, all operating on the latest OSX platforms.
• Fully JDF compliant prinergy PDF workflow by Creo/Kodax.
• Kodax Matchprint Inkjet Proofer, colour balanced to our presses.
• Lotem quantum thermal platesetter.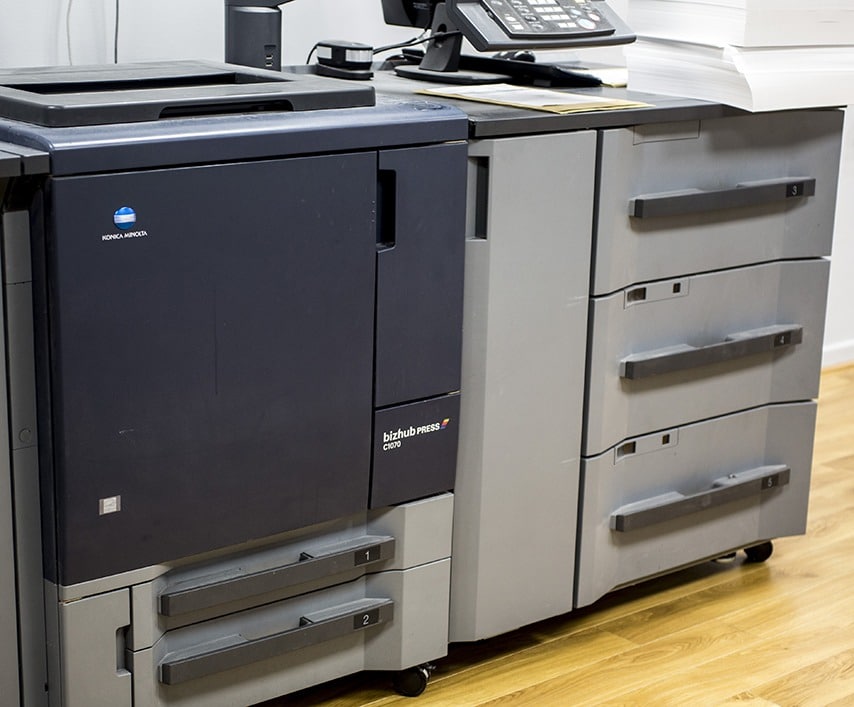 PRINTRUN ~ DYNAMIC PRINTING SOLUTIONS …